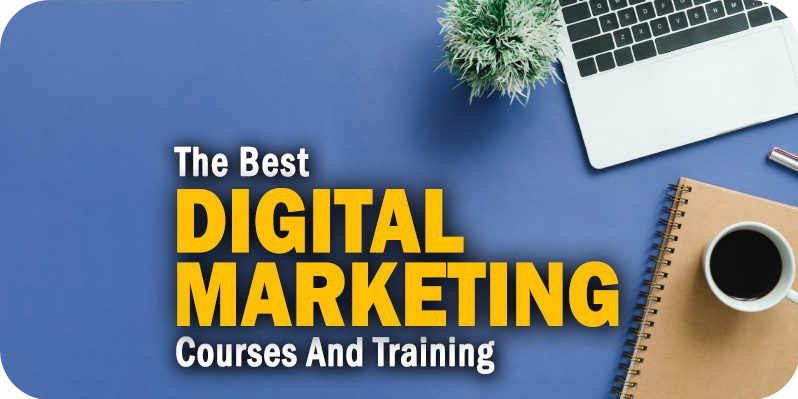 Digital Marketing Training
We also provide digital marketing training; we have experienced digital marketing expert mentors who can teach you every aspect of digital marketing from the basics.
We have developed a full course on Digital Marketing that includes on-page SEO, Off page-SEO techniques campaign planning, eCommerce social media marketing, and content strategy. with the use of SEO tools like Google Adwords, Google Adsense, MOZ, Yoast SEO, Facebook ads, etc… This course also includes real projects, and modules prepaid by the experts.
Why We Provide Certificate
Upon successful completion of the course, we provide a certificate that will add an extra star to your CV, to reach more employers you can upload it to your LinkedIn profile, having a certificate clearly indicates that you have depth knowledge of digital marketing
It will help you to develop a new career in the digital marketing field,