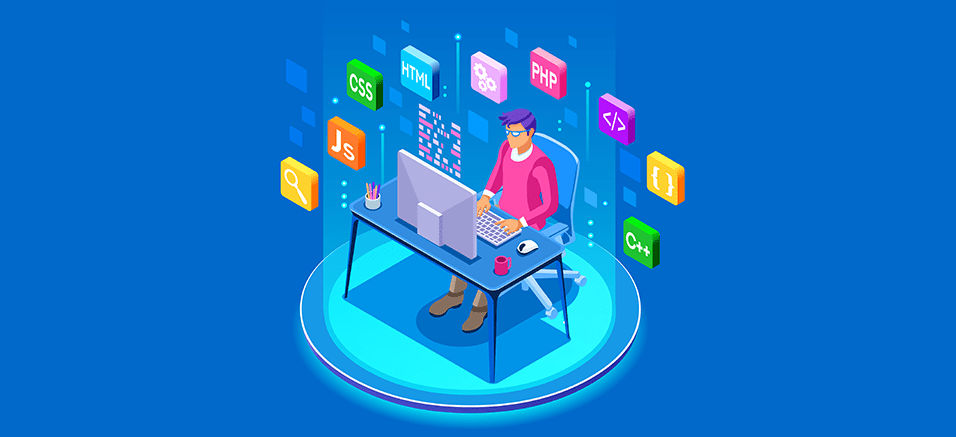 Want to be a brand with positive services and influence the customer? We provide high-quality reputation management services and grow your business online.
What is Web Development?
Web development refers to the designing, creating, and maintenance of a website. A website is a collection of content (text, images, video) organized around specific topics or themes presented via hyperlinks. Websites may consist of static pages only, or they may use dynamic features such as databases, scripts, or forms.
Why should I learn Web Development?
If you have ever wanted to create a website, then learning web development is a great way to get started. You could start out making simple, or complex sites that generate revenue. Many types of web applications exist, including e-commerce, social networking, and online portals. If you know how to code HTML, CSS, and JavaScript, you can make almost any type of site possible.
How do I Learn Web Development?
You don't need to worry about that because we are here to help you, We have developed a full course on website development including Ebooks in which we have discussed the key points, that will help you learn web development in a very easy way. You can take a demo of Ebooks available on our DiGi e-store.