Unless they've visited it before, most people are going to find your website via a search engine. This means it's important that you make the site as visible as possible by a process known as search engine optimization (SEO).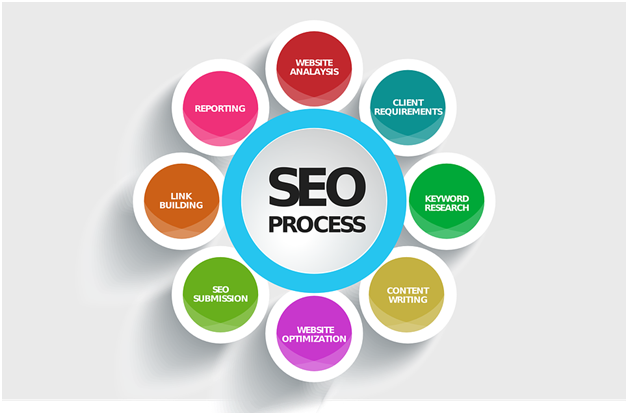 There are lots of techniques for doing this, but, where only a few appear in the lyrics, some really stand out.
1. Begin at the Start, Art
The description and title of your page define your content, so it's vital to spend time getting them right. Having your keywords in your title and description will get you a higher ranking in search results.
2. Drop in the Key(Word), Lee
Don't stop with the description: your main keyword should also, where possible, be in your page URL and your meta description and even in the ALT tags for images. If you don't understand this stuff, don't worry: a web design and development services in ITes company will be able to guide you.
3. Make Sure They Click, Nick
A good way to improve your SEO is to have outgoing links to other sites. Not just any links, though: these need to be sites you trust, respected sources, or businesses you have a relationship with.
4. Welcome the New, Stu
Your content needs to be new and unique wherever possible. While it's all right to link back to earlier material, most of the content you post on your site needs to be new or visitors will quickly get bored.
5. Link It Inside, Clyde
We talked about external links in step three, but it's equally important to have internal links going to other pages on your site. The more working links you have, the better your chances of getting a high search ranking.
6. Gotta Be Good, Judd
Search engines look for good-quality content. This means ensuring it's the right length for your target audience and your business sector and is easily readable.
7. Use All the Tools, Jules
To produce a successful website, you need to give the audience what they want. This means understanding your visitors by making use of tools like Google Analytics to see what your audience most engages with. You can then give them similar content in the future.