Aligning SEO and sales activities seems like such an obvious idea that it's hard to believe it doesn't always happen. Surely everyone has the same objective and working as a team should come naturally, right?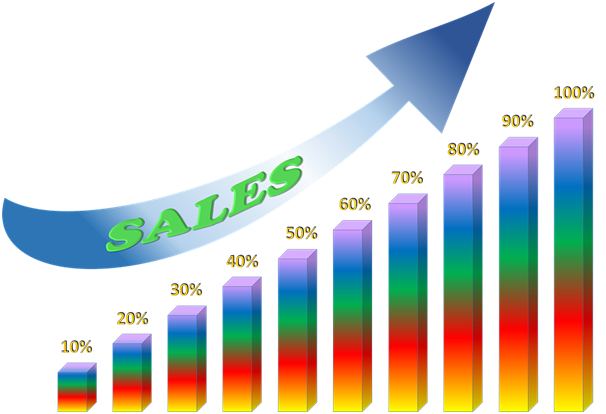 Unfortunately, that is not always the case. The sales team can get frustrated with the marketing team if they get too few leads to work with. In turn, the marketing team can become irritated if their hard-earned leads don't end up as sales.
Your business could reap the rewards if your marketing team and your sales team meet regularly and align their activities. Currently, this happens in fewer than 40 percent of businesses, according to a recent study by InsideView.
Get ahead of the game and use these tips to align your SEO and sales activities for maximum effect.
Hold regular joint meetings
According to Neal Hartman, a senior lecturer in managerial communication, when handled correctly, meetings can be a very effective way to energize and excite your teams.
A joint meeting provides a great opportunity to discuss common issues. A joint approach to identifying problems and coming up with potential solutions works best. It means that everyone on both teams is aware of what is happening.
Make intelligent use of your sales data
Use data on your clients to drive your marketing campaigns. Look carefully at the data you possess pertaining to your clients to determine who your target buyer is and who is the decision-maker. This gives you some information to take to a  professional SEO services provider, who can use this in your SEO campaign to drive more leads.
Pass on information about what content works
When the marketing and sales teams work together, they can identify content that customers find useful and that has driven sales in the past.
Clients may tell the sales department that they found a piece of content especially useful, and it is vital that the marketing department is kept in the loop. In addition, the sales department might know about content on other sites that could be useful.