Search engine optimization is a multi-faceted process. If you want to move beyond the basics, here are some more approaches to try.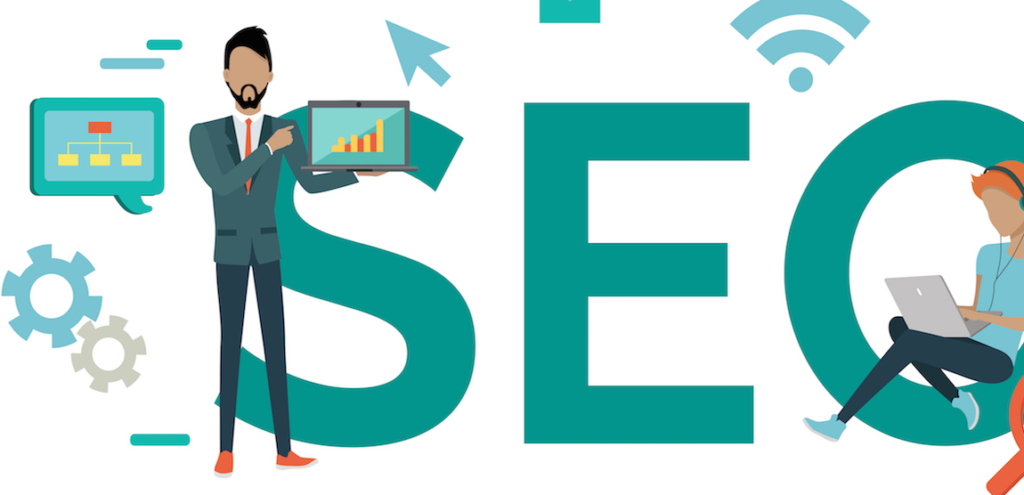 1. On-Page Factors
SEO continues to evolve, which means certain elements can become overlooked. One such element is on-page content. Make sure your tags are unique and in place. Also, pay attention to the quality of your content. While you don't need to become obsessed with keywords, incorporate some relevant terms naturally within the text and include appropriate headers. Google also prefers longer-form content.
2. Managing Processes
In order to stay on top of all the components of your SEO strategy, it is a good idea to develop a plan that prioritizes certain activities and schedules regular and one-off tasks. By having repeatable processes in place, you can ensure every part of your strategy is implemented.
3. HTML
The rise of content management systems (such as WordPress) has drained much of the technical know-how from the process of creating and maintaining a professional website. However, it is still worthwhile developing knowledge of basic HTML. This can help you to identify and troubleshoot issues as they arise.
4. Local SEO
Local search is a specialized element of SEO. It involves optimizing your web pages for users who are searching in a specific geographic location. Local SEO experts/agencies can help you develop strategies for local search.
5. Building Links
Link building is an important part of SEO. However, there are lots of myths and guidelines surrounding linking. This means it is a good idea to take some time to learn about current best practices. The key thing to understand is that quality, authority, and natural inclusion are always preferable to a high quantity of links.
6. Flexible and Adaptable Strategies
Finally, you need to factor an element of adaptability into any SEO strategy. It can be tempting to think 'job done once you have implemented your latest strategy, but the most successful businesses continually monitor what works and make changes where necessary.
Mastering the essentials of SEO can lead to tangible benefits in terms of traffic, customer engagement, and conversions. Nowadays, businesses that fail to grasp the main principles of SEO, or choose not to seek professional advice, risk falling behind their competitors.